Driven by Excellence and Integrity
We are privileged to have worked on some of British Columbia's premier construction projects. All levels of government, development companies, financial institutions and design consultants trust us.

Our Goal: We are committed to long-term partnerships
As a service-based company, we endeavor to create an environment of respect, trust, and honesty so our partnership with our clients can flourish.
We pride ourselves on being committed to our clients and providing the best level of quantity surveying and construction cost consulting services they deserve. We believe the client's needs must come first and we endeavor to respond in a timely, and where necessary, innovative way to meet the expectations entrusted to us.
Our Approach: Quality work from experienced professionals
Our methodology is built on a high level of attention from senior personnel from start to finish.
At all stages of the design process, we will consult with your Design Team, so that we have a full understanding of the scope and extent of the project. We intend to integrate ourselves into your design process so that we can respond to the Clients and Design Teams questions in a knowledgeable way.
We understand the importance of early program and conceptual estimates, which provide a quick reality check for you to see if the project is affordable as currently designed, or whether an alternative solution should be explored.
PQS, MRICS, Director, LTA
Lyndon is the founder and director of LTA Consultants Inc. With over 30 years' experience in professional quantity surveying, his expertise is in cost planning and value analysis, with vast experience in health care and institutional projects up to $350 million. Stemming from his initial experience as a quantity surveyor in the U.K. (where he was born and raised), he is highly proficient in procurement, contract, and litigation work.
Since LTA's inception in 2007, Lyndon thrives on diverse, exciting, and challenging projects. He considers it an honor to work with an immense cross-section of professionals, as he collaborates with various project teams on a daily basis.
Lyndon and his wife are empty nesters and live with their crazy bulldogs in Kelowna, a beautiful gem in British Columbia, where he enjoys sailing, bass guitar, photography, and volunteering at his church and in the community.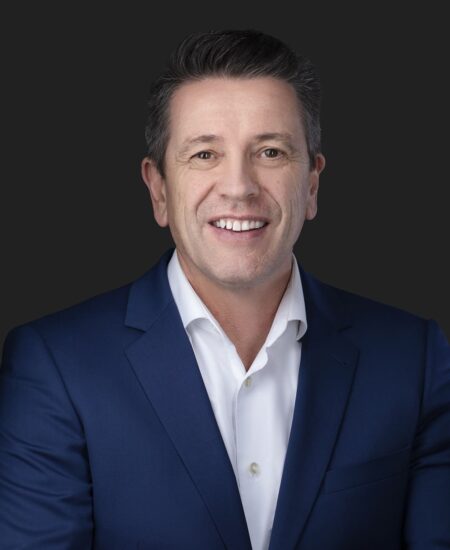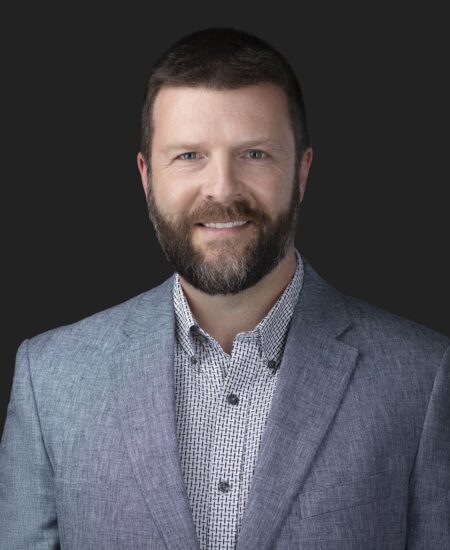 PQS, Associate, LTA Consultants Inc.
Brent received his Architectural Technologies Diploma from the Southern Alberta Institute of Technology (SAIT) in 1999, and he started his career in construction in 2000 working as a junior quantity surveyor in Kelowna. His career journey took him back to Calgary for a number of years where he gained a wealth of experience working as a project coordinator for a general contractor, and then as a contract administrator for a top architectural firm on many large projects during the building boom in the mid to late 2000's.
Eventually Brent and his family decided to make their move back to the Okanagan where he continued his career in construction working as a project manager for a local developer, and shortly afterward making the decision to come full circle and pursue a career once again in quantity surveying.
Brent has been employed as a quantity surveyor with LTA Consultants since 2010, and holds the designation of Professional Quantity Surveyor (PQS) with the Canadian Institute of Quantity Surveyors (CIQS). Brent's extensive technical knowledge, and experience gained through many types of construction projects, make him a valued resource for LTA. His attention to detail and focus on quality shines through in the reports he produces for LTA's clients.
When Brent isn't busy working, he looks forward to spending quality time with his family, and his favorite pastimes include boating, camping, hiking, and relaxing in the backyard during those warm summer days.
SCMT Dipl., CEC Quantity Surveyor
Dylan has made a distinct contribution to LTA in his six years of working with the firm. He is an associate member of the Canadian Institute of Quantity Surveyors (CIQS) and is working to become a certified Professional Quantity Surveyor (PQS). He received his Diploma in Sustainable Construction Management Technology from Okanagan College in 2017.
Outside of work, Dylan loves playing team sports, traveling, and making music. He is also looking forward to getting married this fall.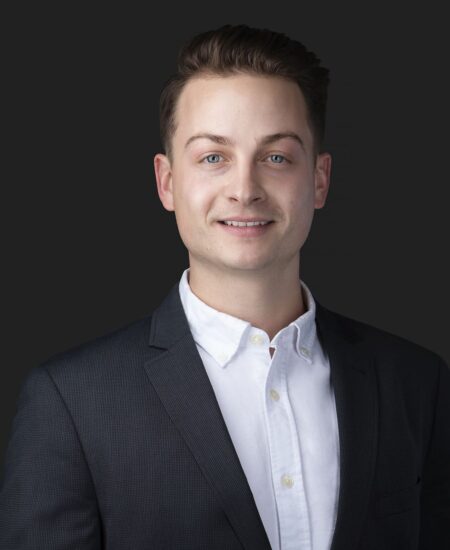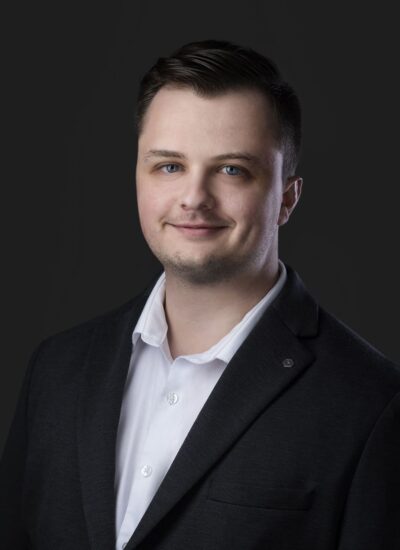 BBA, Junior Quantity Surveyor
Dru is the most recent member of our LTA team, and brings immense value having earned a Bachelor's Degree in business administration with an accounting specialty. Having initially pursued a career in accounting, he brings a wealth of finance knowledge to our team.
Dru is an associate member of the Canadian Institute of Quantity Surveyors (CIQS) and is working to towards obtaining his Professional Quantity Surveyor (PQS) designation.
When he is not working or studying, Dru enjoys hiking, kayaking, and camping. Dru also volunteers as the technical director for Willow Park Church.
Deanna joined the team at LTA in 2013, after working in the public sector for several years. Within LTA, she is able to utilize her office administration skills, organizational strengths, and attention to detail.
She supports her team members in the areas of office administration and HR support.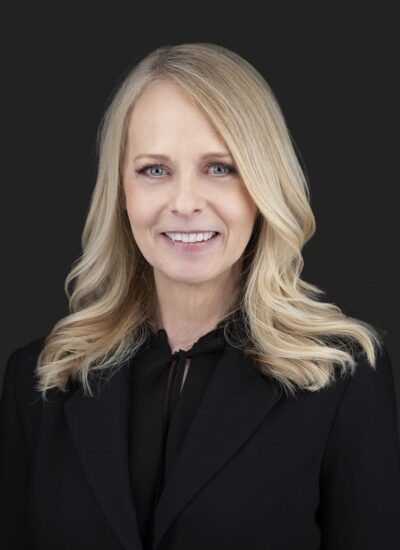 Principal,
Urban Arts Architecture Inc
"UAA has recently worked with Lyndon on the Summerland Library. The project was a fast track construction management contract, and Lyndon's input was invaluable throughout the design process to establish design direction, look at cost savings and ultimately realize a stunning new building from design to occupation in 15 months.
We look forward to working with Lyndon again. Lyndon is a great team player and committed to excellence in his work and relationships with clients and colleagues."